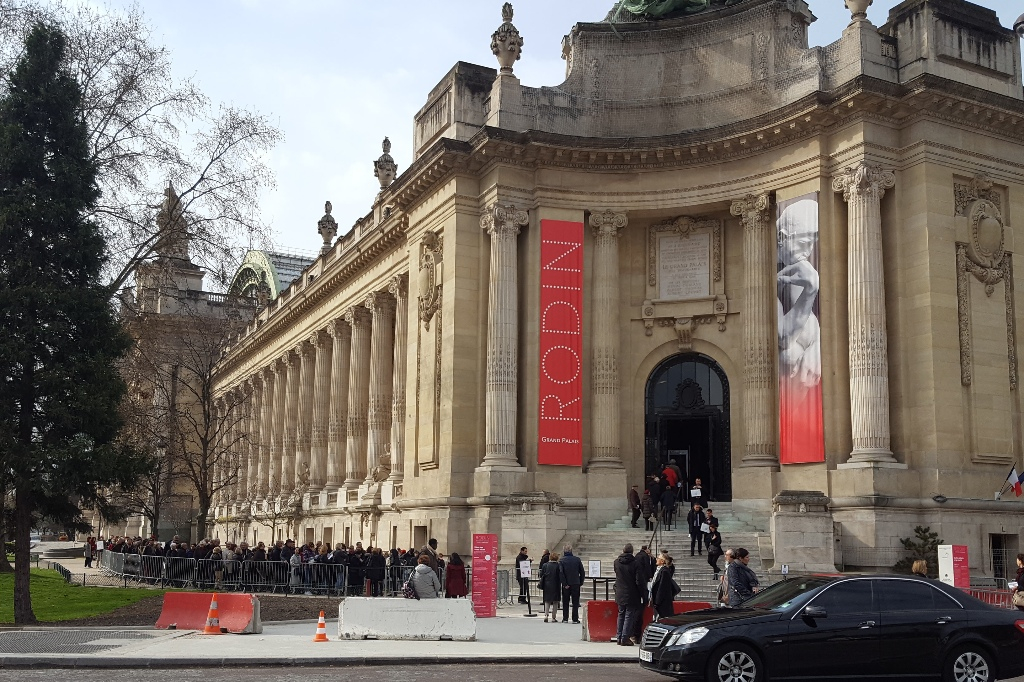 International Art World Commemorates One-Hundredth Anniversary Year of Rodin's Death
When Auguste Rodin died on November 17, 1917 he was the most famous sculptor since Michelangelo. His work was exhibited and collected world-wide and it had an enormous influence on what sculptors of his day and ours create and exhibit. Now, one hundred years after his death, museums all over the world are commemorating Rodin's vision as he transformed sculpture from a traditional artform to a modern one.
The Iris & B. Gerald Cantor Foundation has been a major participant in this commemoration. As it has every year since the late 1970s, the Cantor Foundation has loaned traveling exhibitions to museums all over North America. Much sought-after, these exhibitions have visited scores of museums and have introduced Rodin to more than ten million people since the program began. Currently on tour are Rodin: The Human Experience; Selections from the Iris and B. Gerald Cantor Collections and Rodin: Portraits of a Lifetime; Selections from the Iris and B. Gerald Cantor Collections. This year alone these two shows have been at the Portland Art Museum in Oregon and the J. Wayne Stark Galleries at Texas A&M University in College Station. Later this year these shows will go to the Flint Institute of Arts in Michigan, the Telfair Museum of Art in Savannah, and the Pauly Friedman Art Gallery at Misericordia University in Dallas PA.
In addition, the Foundation has participated in a nation-wide effort, led by the Philadelphia Museum of Art, to make available to the public a chronological list of all opportunities in this country to see Rodin sculpture. Take a look here.  A similar effort has been undertaken in Europe, organized by the Musée Rodin.